Our Promise
Your business is important to us, which is why we promise the following:
To always be an honest and professional business practice
To always deliver friendly caring service
To be proactive about your situation
To regularly review your financial situation at intervals to best suit your circumstances
To keep you informed
To always place your needs ahead of our own
To only ever be a phone call away
To ensure you always know exactly what to expect from us
To listen to your feedback
To continue upholding the industry code of ethics
To commit our knowledge, experience and resources to the achievement of your goals
Our Niche
No matter where you are in life, EWL Financial Planning can help. However, one area in which we specialise is 'Aged Care'. We are able to provide tailored advice for the elderly looking to enter, or already within, retirement villages and aged care accommodation.
We can help you through the maze, our services include:
Maximising government entitlements e.g. Age Pension
Minimising accommodation fees & charges
Improving cash flow
Accommodation affordability
Discussing the best financial options available
Estate planning considerations.
The first appointment will be at our expense and is without obligation.
Meet The Team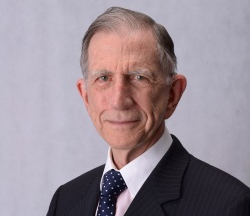 Ed Leuenberger
Principal
Ed Leuenberger founded EWL in 1969. Ed has led the growth of the firm, building a financial planning business based on the highest ethics, trust and commitment, where the needs of his clients always comes first.
Prior to Ed entering the financial services industry, he worked at the NSW State Public Library and also spent several years working as a Medical Representative both in Australia and the United Kingdom.
Ed is also an important mentor within the practice to all his staff.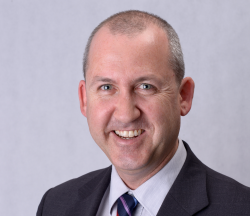 Darren Frawley B.Ec F.Fin CFP®
Senior Adviser
Darren Frawley joined EWL in 1996 and was made a Senior Associate in 2002. Darren brought with him a degree in Economics from the Australian National University, a Graduate Diploma in Applied Finance and Investment and is a Fellow of FINSIA (formally 'The Securities Institute of Australia').
Darren became a CERTIFIED FINANCIAL PLANNER™ in 2007, the peak designation for financial planners who belong to the Financial Planning Association. Darren's main areas of expertise include investment advice, cash flow management and aged care advice.